With HelpMe! you get help on your schedule.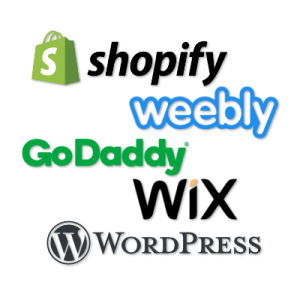 We work with all the major web platforms.
So whether it is fixing an accessibility issue, or adjusting the z-axis of an image, we are here for you.
How it works.
Simply use our calendar below to select a convenient day and time, then provide us some information to book the first hour.
On the day of your HelpMe!, we will reach out by phone for initial contact and transition to a screen sharing platform if required.
We will work with you on the issue until it is resolved. We will always ask if you would like to wrap, extend, or schedule a follow-up session.
You will be invoiced for hours worked beyond the initial hour.